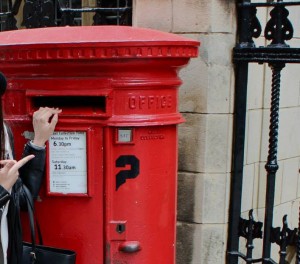 Visit us on Facebook & LinkedIn !
This year Confidere has opened new branches in Malmö and Johannesburg!
Confidere Sub Sahara (Pty) Ltd
Malmö & Johannesburg
Confidere visits to customers, authorities and partners in Mozambique, Kenya and Angola :
Maputo, Mozambique
Nairobi, Kenya
Luanda, Angola
Confidere arranges Nigerian delegation in Sweden:
Nigeria Meetings
A typical project that was in deep need for proper Project Management & Controlling :
Gothenburg Tramways
Excellent Project Management brought to Offshore Industry Hub!
Bergen, Norway
Confidere @ Seminars in Pretoria and Johannesburg :
Pretoria Latin America Seminar
SAZACCI Kenya Focus Seminar
Confidere @ Stockholm Chamber of Commerce Expo : Expo Pic
Welcome to visit us at our nice office in Gothenburg harbour area !