Confidere is a consultancy Company committed to make your Project succeed!
We lead Major Projects in Northern Europe as well as Sub Saharan Africa.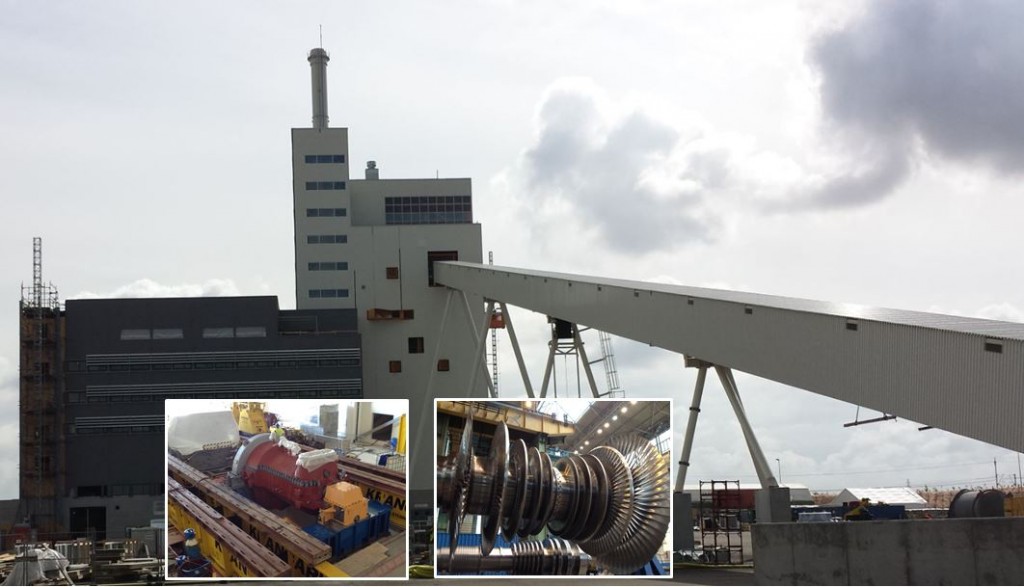 Confidere can deliver a complete PMO [Project Management Office] and will guarantee that your Project will finish within stipulated time frame and below budget.
We are specialized in steering projects in the range of 50-400 MEUR;
See separate PMO Presentation.
We also offer experienced Project Managers within the areas of manufacturing, energy, IT & finance as separate assignments.
For Confidere it is important that You as our customer feel confident in your project as well as the processes connected to the project - so you can see all the objectives be fulfilled.
Success factors:
• Border crossing experience and responsiveness ensure the best solution for the customer
• Confidere builds bridges between disciplines. Hence, the customer will benefit more from the consultancy activities
• Involvement provides ownership & knowledge
• Thus, the customer will get maximal return on his investment
Confidere has solid references from major Corporations e.g. Statoil, Lunds Energi, Alstom and Nynas.
Geographically we focus on Europe and Sub Saharan Africa.
Confidere is registered EC Trademark
Confidere Sub Sahara Pty Ltd – Confidere Group
Confidere Sverige AB - Confidere Group